Some of our Plates!

Sweet Crepes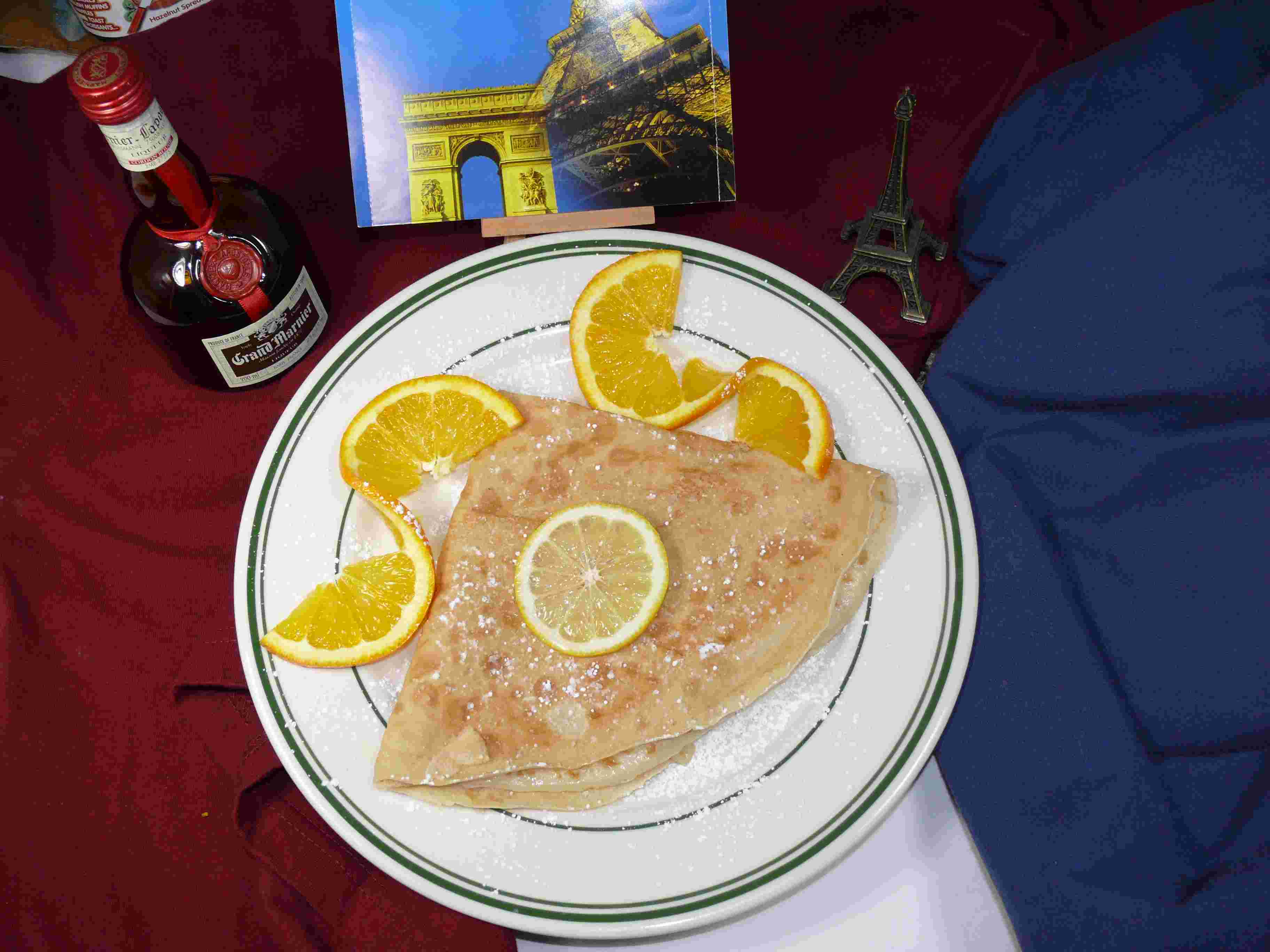 Madame Suzette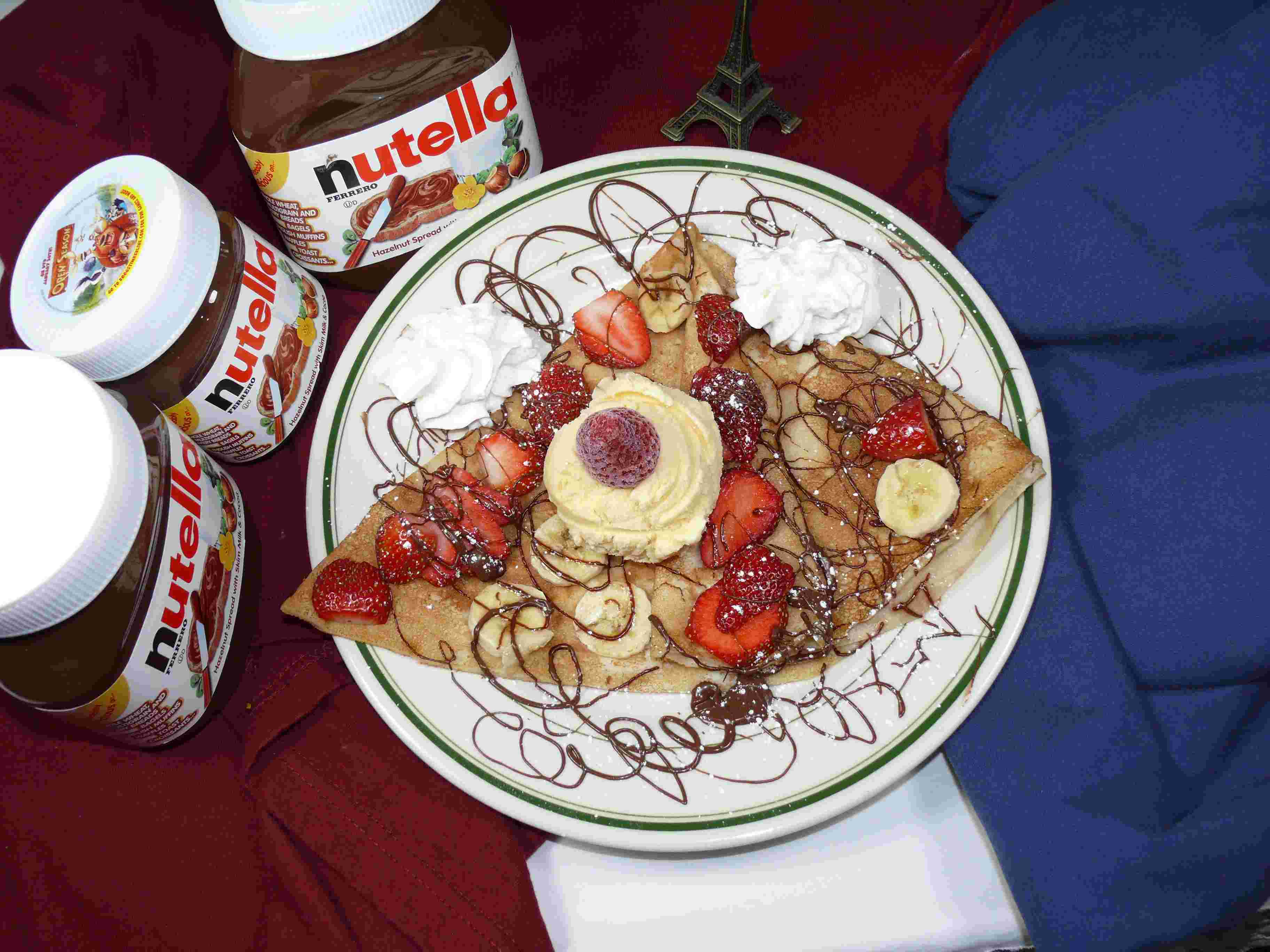 Romeo y Julieta (A la Mode)
Savory Crepes



Jambalaya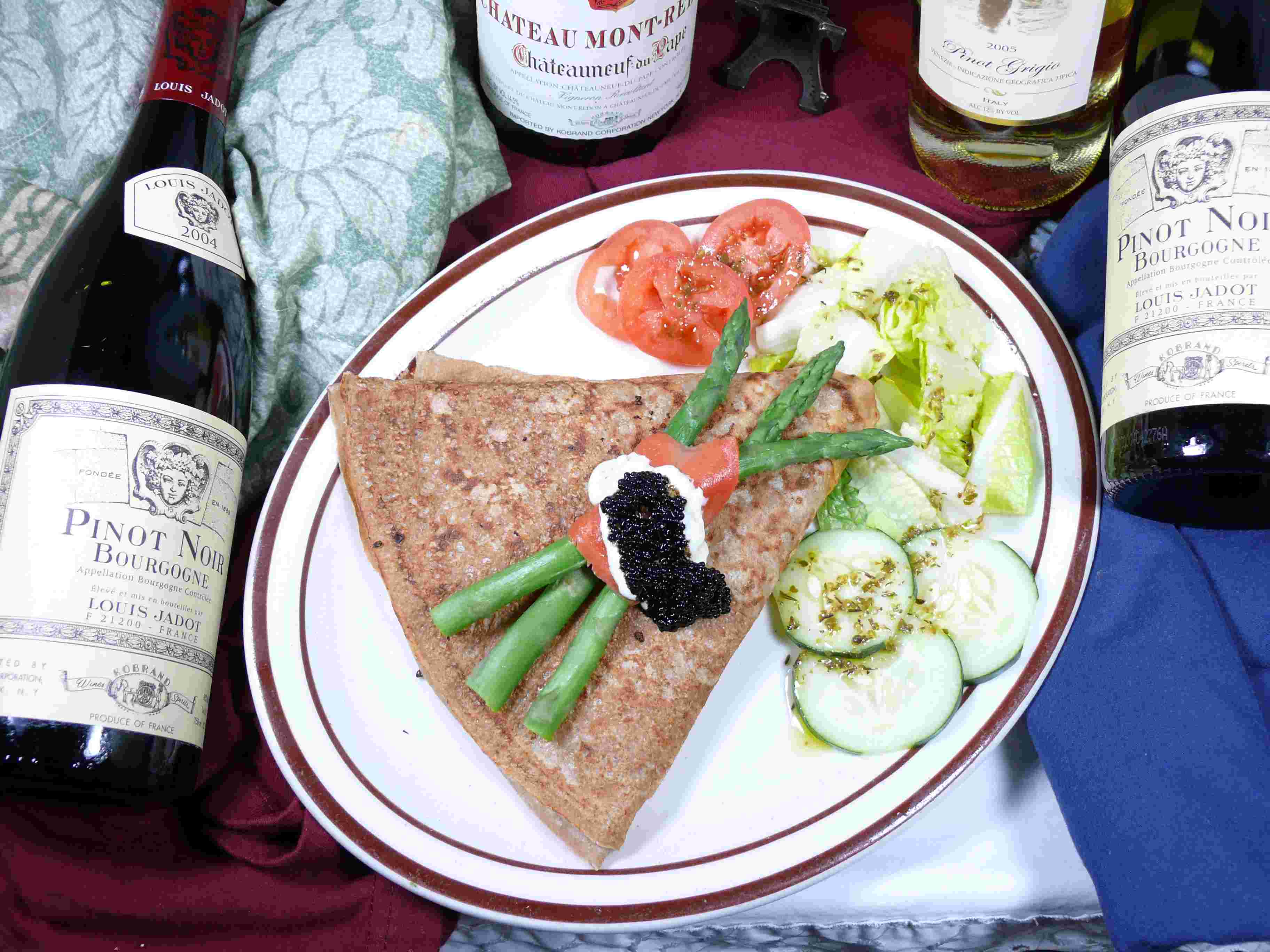 Pescadore
French Onion Soup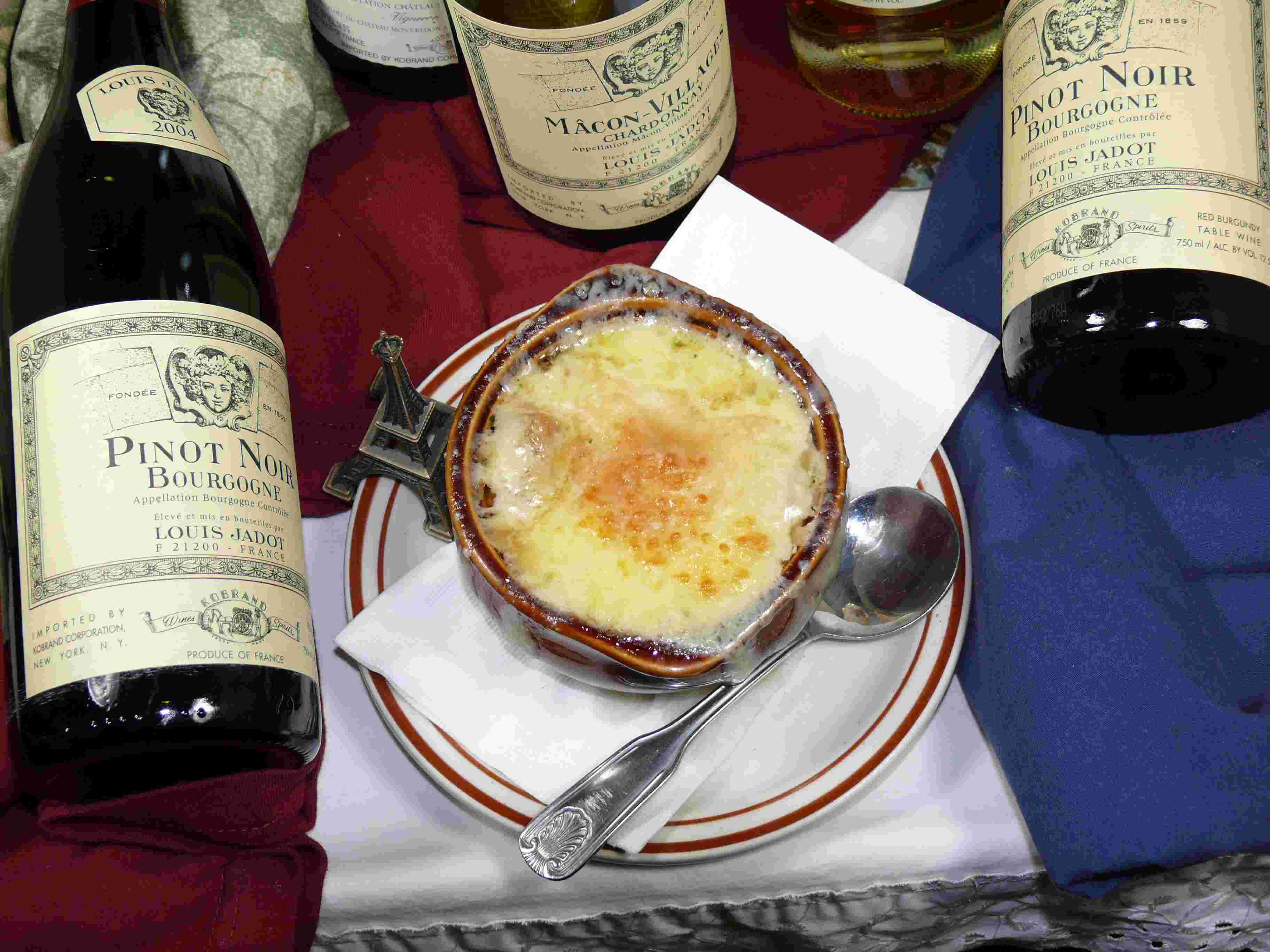 Pasta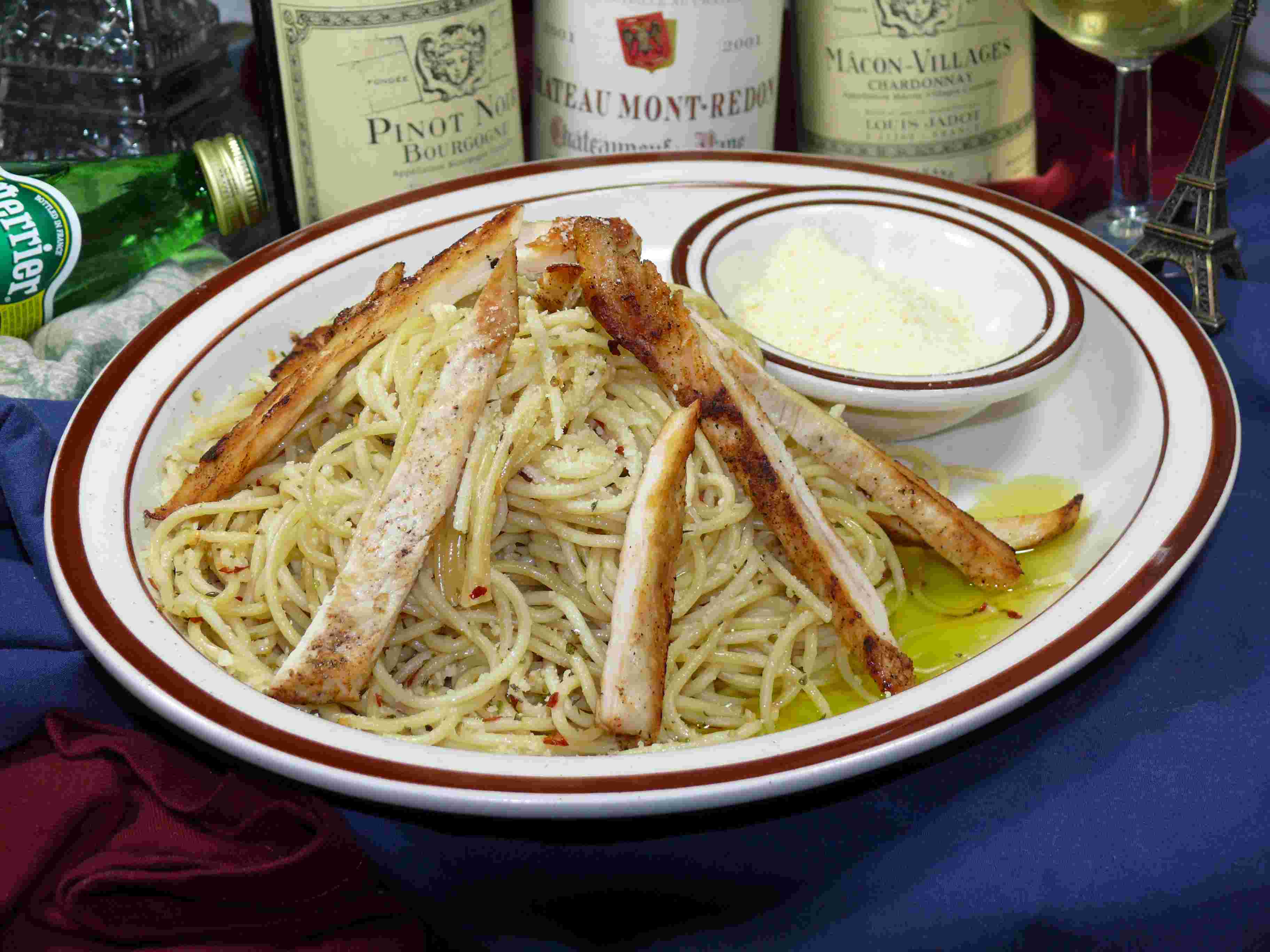 Oglio and Aglio with Chiken


The Menus
Tampa @ Ybor City
1729 E. 7Th Avenue. Tampa, Fl 33605 | Ph# 813-248-9700 | * |
The Menu for this location



Click on the PDF Icon
ITEMS & PRICES ARE SUBJECT TO CHANGE @ 2020, PRINTED 11/01/2020



You will love this savory experience!

Fresh, Fun and New Amazingly Healthy For You
On top of that we'll satisfy your sweet spot too!

CHANGING THE SHAPE OF CREPE TO FIT YOUR HEALTHY LIFESTYLE

A quick and easy meal can be good for you.
We've created a delicious alternative to ordinary food on the go. Stop by La Creperia Café whether you're in the mood for a fulfilling meal or sweet treat!
Our Savory Crepe is Delicious, Healthily and low in Cholesterol.
SWEET CREPES
Made with fine baker's flour served with whipped cream and powder sugar

Add to a Crepe

SAVORY CREPES

Savory crepes, made with whole-wheat flour, garnished with lettuce,
tomatoes and cucumbers.
Add to a Crepe
BREAKFAST CREPES ( Served all day )
( * ) Made with whole wheat crepe

LA PARISIENNE SANDWICHES

WRAP DELIGHTS

SALADS

Greek Salad

HOMEMADE SOUPS

PANINI

Hot grilled sandwich made with French baguette and serve with
salad in the same plate

PASTA
Served with French baguette and house salad

FINE WINE, BEER & COFFEES / COLD, ICED & FROZEN DRINKS
Home | Info | Attractions | Reservations | Video | Reviews | Planning | Tour De France | Photos | The Menu | Feedback